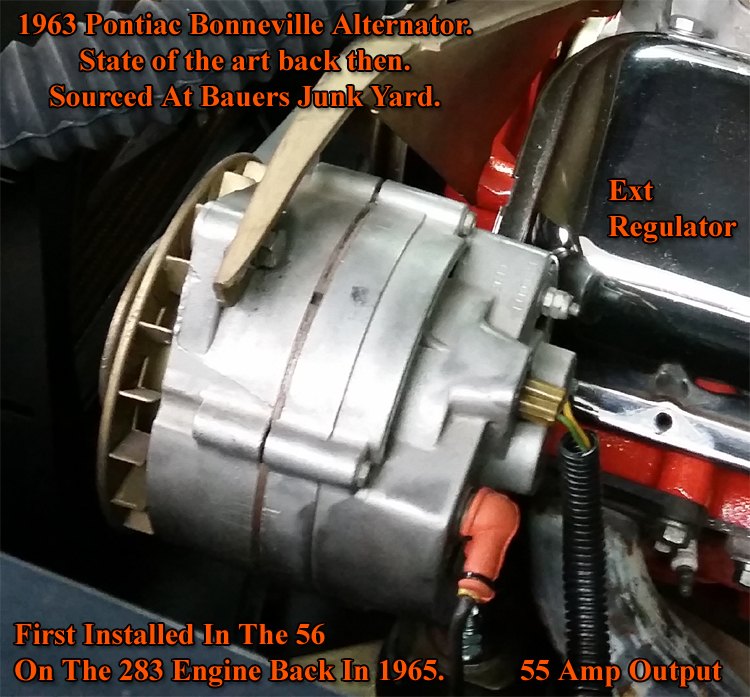 It Still Works After All These Years!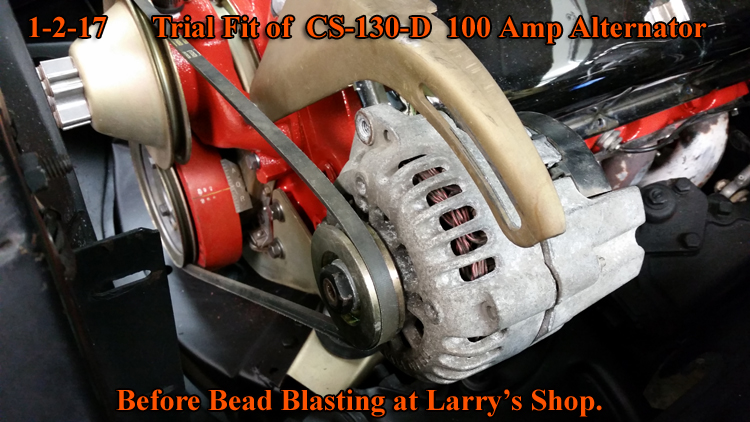 10480187. From a 1994-97 GMC Sonoma.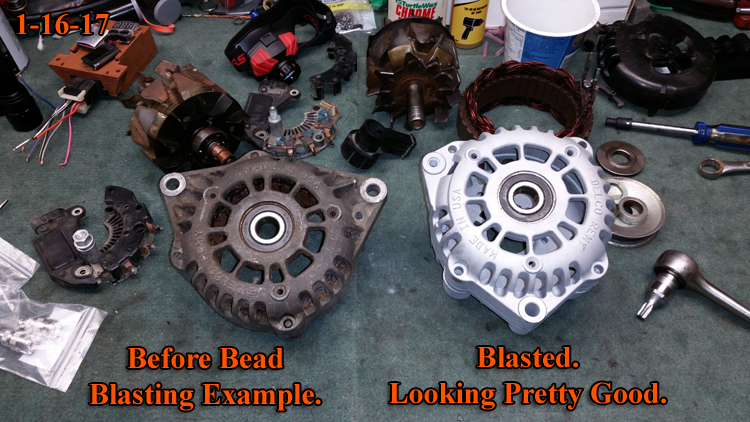 As you can see, I am using several alternators that Larry has to make one good unit.

I do not want to modify the new alternators mounting or connector.
In that way if I need a replacement I can simply buy another unit and bolt it on.